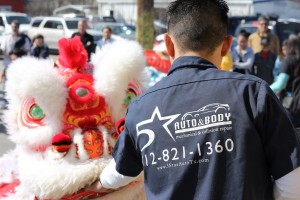 Family-owned and operated in Austin, Texas, 5 Star Auto Professional Automotive Services has been operating since 2008. Offering competitive pricing and with almost 2 decades of automotive experience, our experienced certified mechanics are ready to help you repair and tune-up your car.
Our Team:
Thu: ASE Certified and having worked in the auto industry for over 15 years, Thu has gained valuable experience from working at multiple dealerships in town, including Dodge, Acura, and Kia.
Long: With over 10 years of experience in the dealership and auto mechanic industry, Long has also worked at Lexus of Austin, Charles Maund Toyota, and Capital Kia.